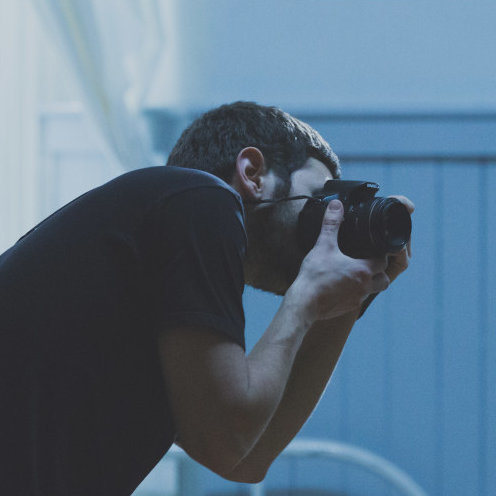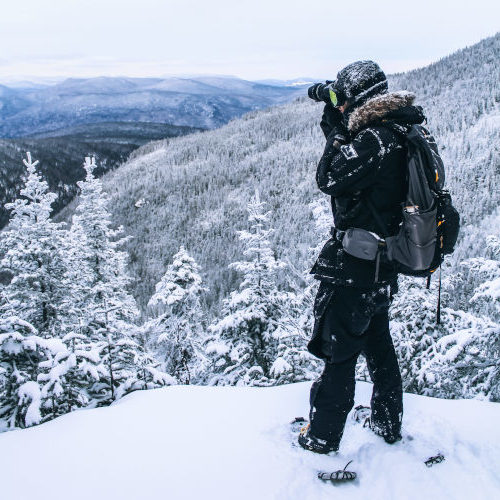 Hi, I'm Pierre
Born in France, I had the chance to have parents owning a couple of cameras I could play with early as a child. I still remember the sound of the trigger and the Flash Cube burning. It may have been the spark that ignited my passion for photography. Playing with cameras first, before realizing the end result could be amazing.
From analog to digital, the camera world was fully transformed. I was carried away by this technology change, amazed by the new freedom and unlimited possibilities it offered. The Internet arrived and changed entirely our way of consuming, creating and participating in information and the medias it contains.
For the pleasure of visual creation, for friends, for family and for myself, I always kept a camera close by so I could take photos and videos, to remember all the people, all the beauties in the world we share, before witnessing it changing, degrading, and us with it.
As you probably noticed, I rarely edit pictures for personal use. I am not a huge fan of the over saturated / edited photographs we are flooded with. But maybe that will change. Who knows...
A big thanks to
My family and friends for their support, especially those featured in my pictures.
My models for their patience ;)
Canada, for being such an amazing country.
Codrops for their amazing resources and inspiration.
Mozilla for the incredible work and documentation they provide.